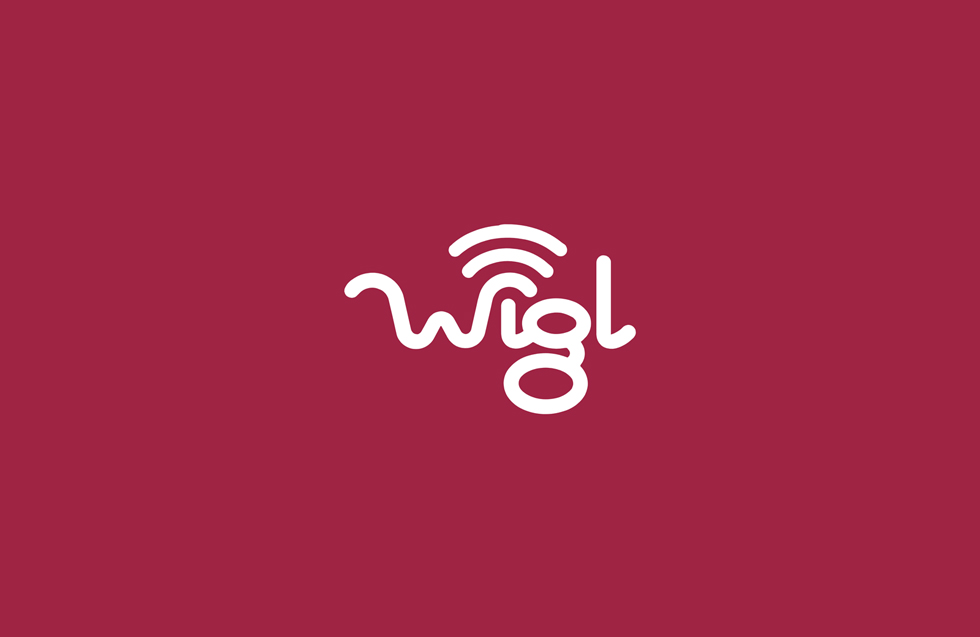 WiGL's wireless power network, offers an exciting opportunity for wireless vehicles. WiGL (pronounced "wiggle") is hyper focused on ensuring we can recharge our electric vehicles (EV) while we drive, making no excuse for power loss anytime, anywhere.
Speaking of power loss, WiGL is entering the EV market and introducing its latest technology, the saltwater generator or WiGL eNERGY.
What is WiGL eNERGY Vision?
WiGL eNERGY is a generator that creates electrical power that can be used, when power is needed. It serves as an alternative power source and is highly beneficial since it prevents disruption of daily works or business operations.
WiGL plans to roll out its generators in different electrical and physical configurations. They can be used for various purposes.
Are you tired of noisy generators, explosive and faulty power banks? Well, the struggle is over. WiGL introduces its newest invention, the saltwater generator or eNERGY. As the name implies, WiGL eNERGY's saltwater generator uses a saltwater solution to react with magnesium plates inside a controlled container.
With WiGL's eNERGY, no more batteries…no more power banks. It is just a simple device that can supply power to your laptops, cellphones, or tablets…or recharge your EV.
Moreover, the process is easy. It is simply mixing salt into a jug of clean water. Shake well for few seconds, and then pour into your WiGL eNERGY device.
Your Safety is Our Top Priority
We care a lot about how our product benefits our customers while keeping them safe at all times. It is the most significant value we could give to them while introducing our technological innovations. Therefore, we created WiGL eNERGY for safe, clean, and non-flammable power on demand.
1. WiGL aims to make our lives easier by providing EV power on demand, no charging station…no problem.
But WiGL eNERGY is highly mobile and moves with you for:
2. Outdoor activities and emergencies such as:
· Camping and other outdoor activities
· Emergency power interruptions
· Downed power lines during bad weather
3. It can charge up multiple devices at once… like EVs, phones, tablets, laptops and other rechargeable gadgets…at the same time. You can take your office anywhere and remain socially connected.
WiGL is committed to providing a mobile power source for growing power needs. Therefore, WiGL eNERGY is highly-portable for easy transport. You can bring and operate it for your daily work, recreation, off the grid and business operations.
5. As an added innovation, WiGL connects to WiGL eNERGY to send power wirelessly to other devices like connecting to WiFi.
You will never experience power loss again with WiGL eNERGY. We can live our best lives without worrying about losing power and where to recharge our batteries.