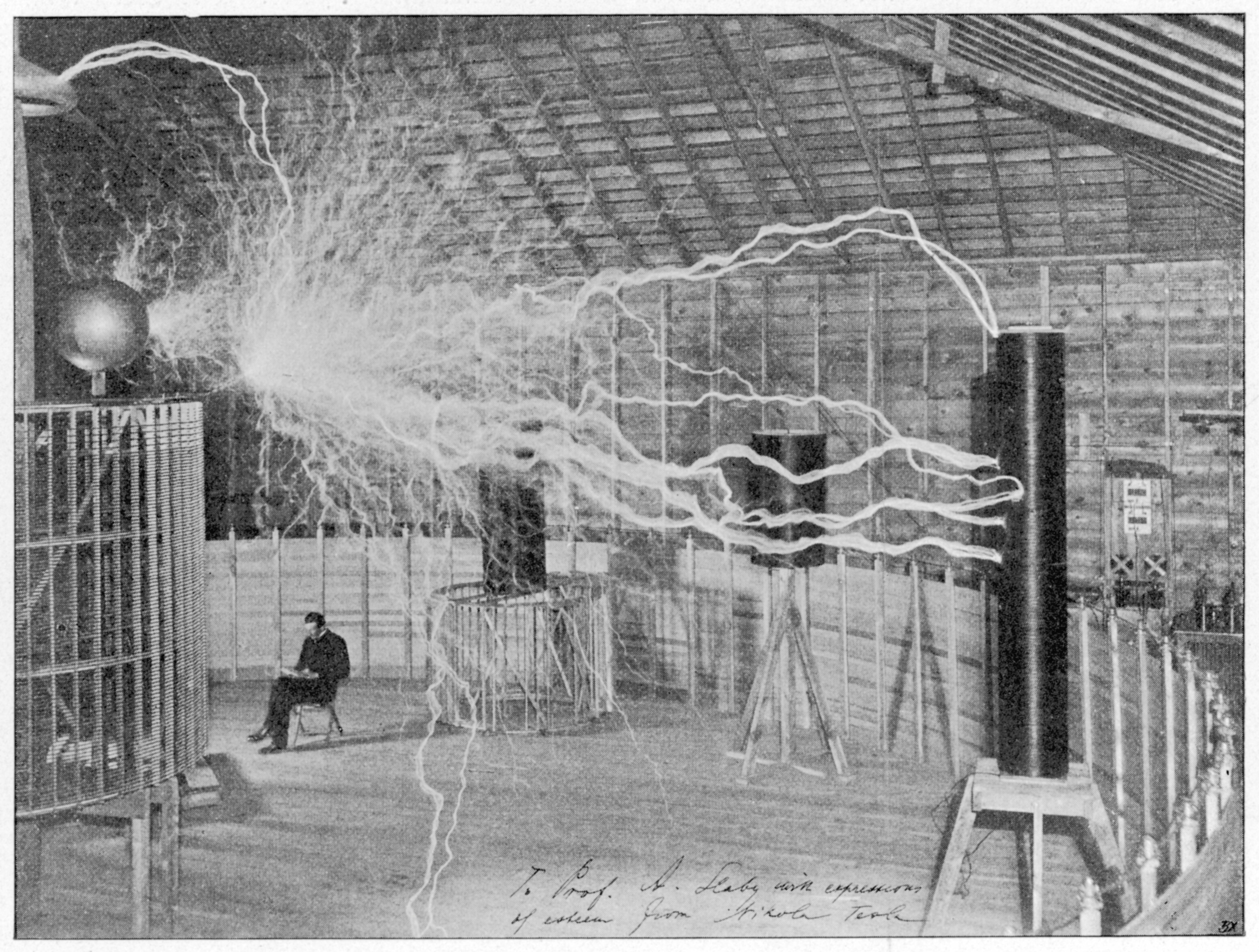 Imagine if you never had to plug your phone or laptop in again to charge it. This is not a new concept but it is one that comes closer every single day. WiGL and the team 5G guys takes a look into wireless charging and how it will change our future lives.
Join 5G guys as they talk with WiGL's – Cherif Chibane, he has been researching and developing communication systems for over 30 years now, has been in development for 3G, 4G, and WiFi to name a few. Cherif talks about the foundation of WiGL and its vision for infinite mobility. You'll learn about the history of wireless charging that started with Nikola Tesla and how that technology can be used to make our lives more efficient and practical.
Follow the link below to listen in as we talk about the possibilities of the future and the potential wireless charging has. You would never have to remember your charger, and if you needed a quick charge you could find the nearest access point and stay connected no matter where you are. Cherif talks about the specific way that we use RF to emit energy and also answers the dreaded safety and health questions that come along with new technology. The future of wireless charging is inevitable, and it is exciting to see it start unfolding even today.