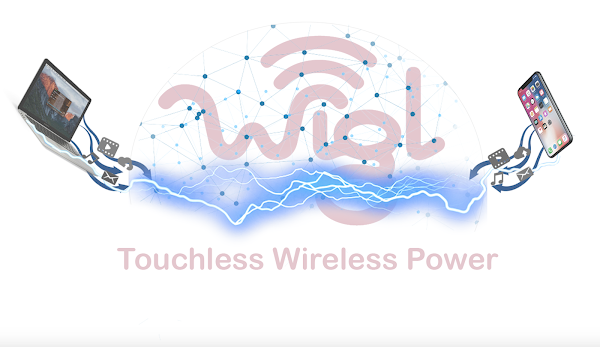 WiGL is continuously working towards our #1 goal of name dominance for all things wireless power by providing consumers with access to truly wireless and cordless electrical power.
We aim to get our network of wireless power transmitters into communities, buildings, hospitals, streetlights…anywhere and anything that can be networked to receive touchless wireless electrical power…making our lives easier. An important step in the process of building touchless wireless electrical power networks of the future is finding the right partners.
To that end, WiGL is actively aligning with pioneers in the wireless power industry to try and fully demonstrate the possibilities of our mesh network(s). In addition to our Department of Defense (DoD) contracts, WiGL has also aligned with multiple original equipment manufacturers (OEM) to grow our combined strengths and improve the timeliness of OEM's rapid product deployment for DoD and commercial needs.
An article was recently published about bringing WiGL's vision into focus. If you'd like to explore these developments more, visit: Looking For An Outlet? With Wireless Power, You May Not Need One Soon – Benzinga. https://www.benzinga.com/markets/penny-stocks/22/04/26682270/looking-for-an-outlet-with-wireless-power-you-may-not-need-one-soon
This Reg. A+ offering (bit.ly/3vTfufH) is made available through StartEngine Primary, LLC, member FINRA/SIPC. Please read the Risk Factors (bit.ly/367hpCM) disclosure before investing. This investment is speculative, illiquid, and involves a high degree of risk, including the possible loss of your entire investment.