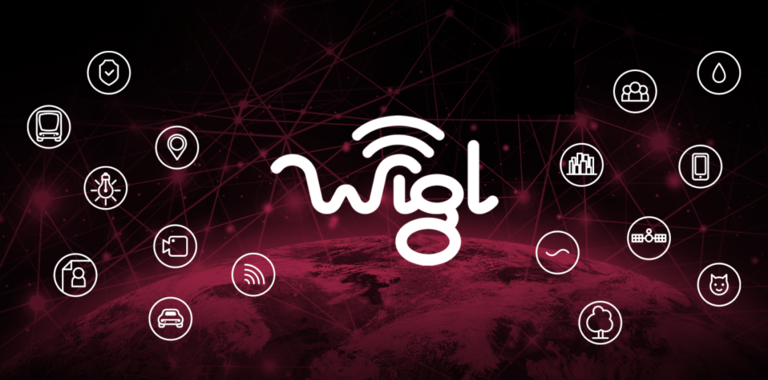 Memorial Day to many is about a three-day weekend of enjoying family, friends, barbecues, swimming pools and the unofficial start of summer. But Memorial Day is also about remembering those heroes who paid the ultimate price for our freedom.
Memorial Day began as Decoration Day after the civil war nearly 150 years ago, reflecting on the hundreds of thousands of Union and Confederate Soldiers that gave their lives. Today, Memorial Day serves as our opportunity to remember the sacrifices of more than 1 million brave Soldiers, Sailors, Airmen, Marines, and Coast Guardsman who paid the ultimate price to ensure America's freedom.
Let us also reflect on how their sacrifices have forever impacted their families, their loved ones, their friends, neighbors, and the extended community. These were our leaders, they were our children, our siblings, our parents, our spouses and our friends. And most important, they are our heroes. They were servants who served with pride and humility, and for love of country they gave their lives.
Our heroes may be gone…but are never forgotten.
Happy Memorial Day
Let'sWiGL2022

This Reg. A+ offering (bit.ly/3vTfufH) is made available through StartEngine Primary, LLC, member FINRA/SIPC. Please read the Risk Factors (bit.ly/367hpCM) disclosure before investing. This investment is speculative, illiquid, and involves a high degree of risk, including the possible loss of your entire investment.