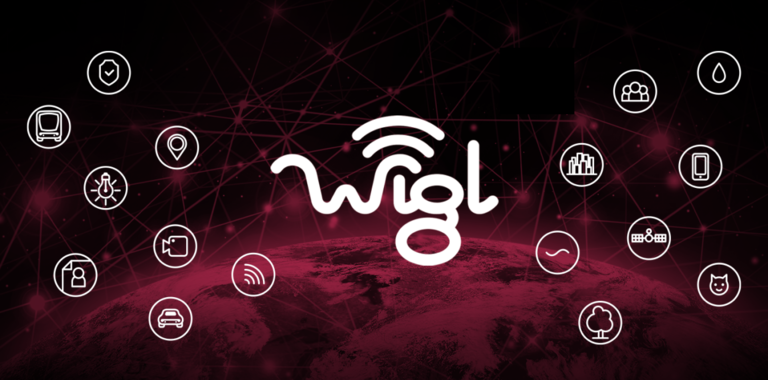 We often get asked, "How exactly does WiGL wireless power work?"
⠀
Well, it works just like WiFi! The networked WiGL-enabled transmitters send a
directed signal to a known receiver. Then the network of transmitters routes the
signal to another known receiver and converts it into a direct current to harvest
the power.
⠀
Once the power has been received, it is stored to be used later or to power your
device right away.
⠀
Want to find out more about the future of Touchless Wireless Power Transfer
(tWPT)? Talk with us today!
Let's WiGL 2022!
This Reg. A+ offering (bit.ly/3vTfufH) is made available through StartEngine Primary, LLC, member FINRA/SIPC. Please read the Risk Factors (bit.ly/367hpCM) disclosure before investing. This investment is speculative, illiquid, and involves a high degree of risk, including the possible loss of your entire investment.