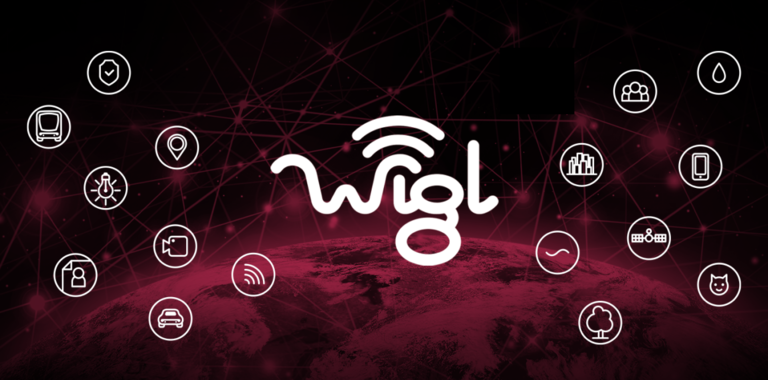 The state of the touchless Wireless Power Transfer (tWPT) industry while being exciting, can be quite hard to navigate. With so many players it can be difficult to keep track of the advancements for one company versus advancements for the end user.
Here's a quick cheat sheet you can follow:
WiGL's partner Powercast recently announced their latest breakthrough via a partnership with InPlay, which allows these tWPT pioneers to power "battery-free, maintenance free, IoT sensor systems that can be powered over long distance up to 120 feet." This amazing 120-foot breakthrough shows the flexibility of the tWPT industry, and how things can evolve from battery-centric devices, to those working off Bluetooth technology. In the future it could be possible that a WiGL-enabled mesh network helps facilitate multiple of these amazing devices on one network. The cohesion and ease of access it could provide end-users and suppliers would be revolutionary.
Energous, another of WiGL's compete-mates, recently announced their latest Federal Communication Commission (FCC) WattUp transmitter approval. The FCC has allowed 15 watts of conducted power transfer, thus opening the potential for additional IoT devices to be recharged. 15 Watt transmitters like these can be WiGL-enabled and mesh networked to allow multiple devices to work off one unifying and consumer-controlled network.
Another innovator to watch is Ossia. Ossia is known for their Cota technology which aims to deliver power without distance limitations nor line-of-sight. Recently Ossia announced that they have "successfully met the requirements to send and receive power wirelessly without any distance limitations in 21 additional countries, adding to the approvals that have already been granted in 49 countries." This is a great development for the tWPT industry!
Ossia and the other tWPT leaders mentioned above are growing the size of the Total Available Market (TAM) as more and more people begin to accept the safety of tWPT technologies. Here to, WiGL's mesh networking technology could one day (soon) provide the end user with seamless interoperability to move from tWPT WiGL-enabled transmitter to any other WiGL-enabled transmitter on the network…without dropping coverage…just like cellphones.
And these are just a few of the recent advancements in the tWPT industry.
Wireless power is here, and it's becoming part of our new reality faster than people may believe. As these technologies develop, the advantage of being able to work off one network could be massive for the convenience of everyone, creation of new suppliers, DoD adaptation, and investors' TAM expansion.
WiGL is moving as quickly as we can to bring tWPT tech to the DoD…and then commercialize with the help of these industry leaders.
WiFi gets your wireless internet.
WiGL gets you wireless power….just log on.
As always, stay tuned for exciting news…look for HUGE news in August.
Let's WiGL 2022!
This Reg. A+ offering (bit.ly/3vTfufH) is made available through StartEngine Primary, LLC, member FINRA/SIPC. Please read the Risk Factors (bit.ly/367hpCM) disclosure before investing. This investment is speculative, illiquid, and involves a high degree of risk, including the possible loss of your entire investment.