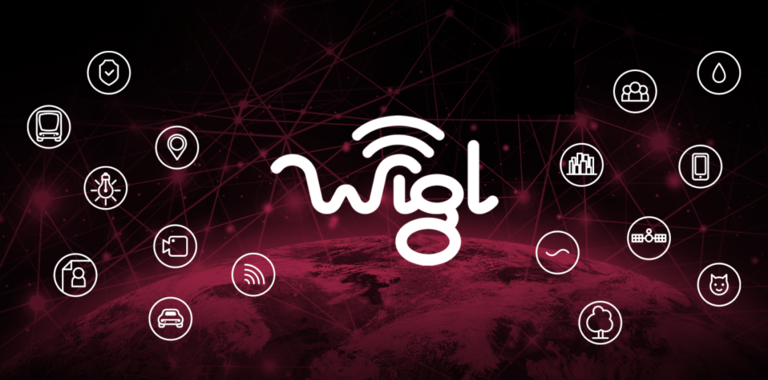 WiGL is pleased to share that Cubic Mission & Performance Solutions (Cubic), was able to complete testing that analyzed generated current at a receiver using multiple Energous (COTS) transmitters networked together (WiGL-enabled). With the WiGL-enabled receivers a few feet away from the transmitter network, this testing has proved that having multiple WiGL-enabled transmitters increases the current harvested at the single receiver. This exciting development reinforces the research and development done by FIU.
With improvements we've shared before, these additional enhancements from Cubic and Energous move us towards the overarching goal of creating a single touchless wireless power mesh network… supporting WiGL-enabled products. Once these enhancements are fully fleshed-out, we will be able to start realizing the full capabilities of the mesh network and branch out to determine the next steps forward for productization and strategic partnering.
In response to this recent Cubic success, WiGL and Energous are adding additional evaluation kits (transmitters and receivers) to grow the network. We expect to demonstrate a much larger, interoperable touchless wireless power transfer (tWPT) network very soon.
Thank you for your continued support, and we hope to provide you with more tWPT updates soon!
#LetsWiGL
This Reg. A+ offering (bit.ly/3vTfufH) is made available through StartEngine Primary, LLC, member FINRA/SIPC. Please read the Risk Factors (bit.ly/367hpCM) disclosure before investing. This investment is speculative, illiquid, and involves a high degree of risk, including the possible loss of your entire investment.