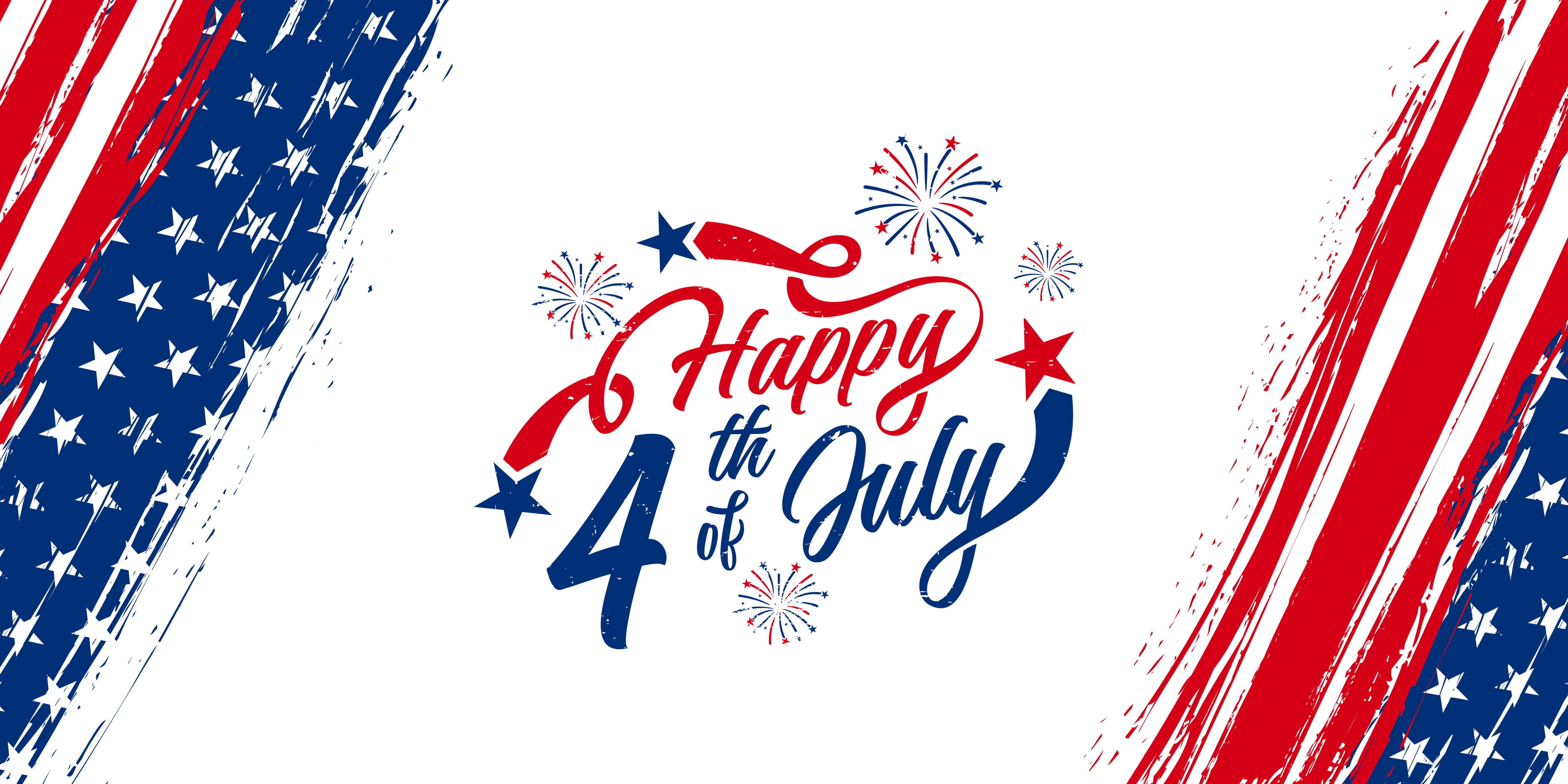 Happy 4th of July!
As we reflect on the 1st half of 2022…just as we thought we were done with the challenges of COVID, 2022 has emerged as a modern-day market crisis typhoon. 2022 has reared back and thrown nasty curveballs.…at market after market, every chance it gets. Starting with conflicts and wars abroad, this year has plagued investors at every level with product shortages and market prices that show no signs of decreasing any time soon. A sharp rise in gas prices, crash after crash of crypto markets, and steep drops in stocks has caused even the most exploratory of investors to begin to tighten their belts.
Thought to be one of the most optimistic and growing forms of investment, cryptocurrency took a steep nosedive recently.  There is growing concerns within some crypto investor communities whether the NFT market will remain as lucrative as believed. Combine these problems with a red-hot housing market that is constantly threatened with a crash, and people are more worried than ever with where they are putting their money. That's why investing in the future and seeing past the ups and downs is the only way to truly feel comfortable with your financial decisions.  And keep some piece of mind.
Knowing that you have options, WiGL wants to thank those of you that have invested in WiGL.
Your support helps us continue to strive to what we want to be tomorrow. With over 750 investors already, and another $1 million dollars recently raised on StartEngine, we could not be more honored that you are taking the journey with us especially in these uncertain times. WiGL understands the state of the capital markets in these times, and just as you invest in us, we work to invest in you by securing new contracts, developing our product(s) and building the WiGL networks to the fullest capacities, while finding new firms to work with and broaden our horizons.
Every new investor and every new dollar allows WiGL to keep pushing forward in the pursuit of touchless wireless power transfer (tWPT). You are helping to create a planet less dependent on the harsh mining practices for battery components, and future more focused on accessible power.
As some of you who have invested might be aware, WiGL is currently working on Demo 4 of our technologies (WiGL's World Fair 2.0). As our commitment to those who have shown belief in WiGL, we are excited to share that we can peel back the curtain somewhat and provide investors with a peek at what is currently going on with this stage in the development process.
If this is something you would want to be involved in, you can visit us at startengine.com/wigl to learn more. The point of this quick 4th of July note is to communicate to those who have supported us where WiGL is in the process of things, but also to demonstrate transparency and establish a back-and-forth. We don't want an investment with WiGL to be just another deposit that is made, rather a journey you take with us as we work to solve the energy problems that plague our society today.
So again, Happy 4th of July…thank you all, and we cannot wait to share more with you in the future.