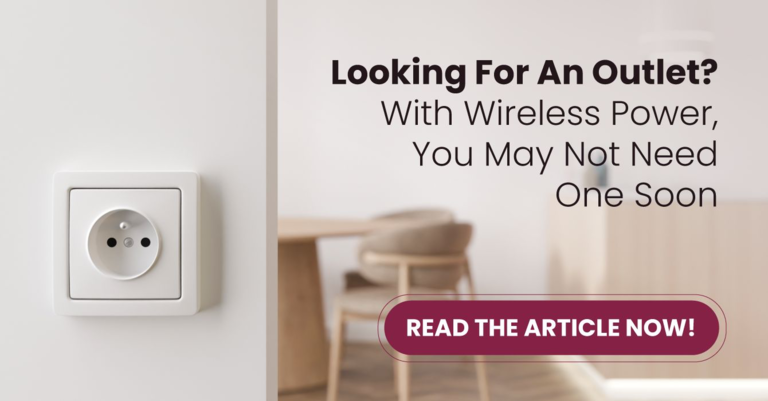 This informative article from Benzinga takes a look at our mission to supply electric power wirelessly. Soon it will be as common and useful as wireless Internet.
⠀
Our partners, who include California's Energous Corp. and Florida International University, are helping us build the future of wireless supply. 🤝🏼
⠀
Read the full article here ➡️ https://bit.ly/3S1JlKS
⠀
#Energy #Technology #TechnologyNews#TechnologySolutions  #TechnologyTrends#TechnologyTheseDays #Touchless
⠀
Let's WiGL 2022!
This Reg. A+ offering (bit.ly/3vTfufH) is made available through StartEngine Primary, LLC, member FINRA/SIPC. Please read the Risk Factors (bit.ly/367hpCM) disclosure before investing. This investment is speculative, illiquid, and involves a high degree of risk, including the possible loss of your entire investment.