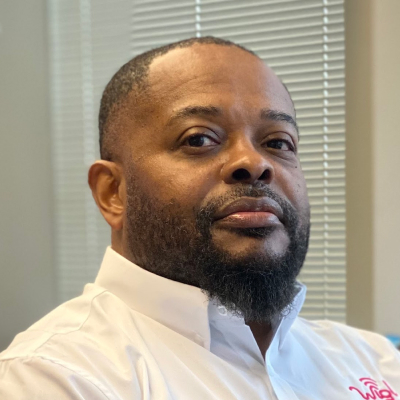 Dr. Glover serves as the President and founder of WiGL Inc. and interim CEO until a future CEO is installed.​
Dr. Glover has successfully directed and managed large-scale energy transfer programs for the U.S. military for over 30+ years. He served as a strategic technical advisor for the Federal Aviation Administration, numerous municipal governments, and private industry companies. Dr. Glover served 23 years in the U.S. Air Force, where he led high-tech acquisitions programs overseeing multi-billion-dollar space and special operations programs. He successfully helped create numerous start-ups and spin off for the Air Force. After retirement, he successfully positioned CPS Professional Services for acquisition in 2014.​
Dr. Glover founded Glover 38th St Holdings, LLC and currently manages over $10M in government contracts. Dr. Glover holds a Bachelor of Science in Business Administration from Mount Olive College, a Master of Business Administration from Cameron University, and Doctor of Business Administration from Touro University.​