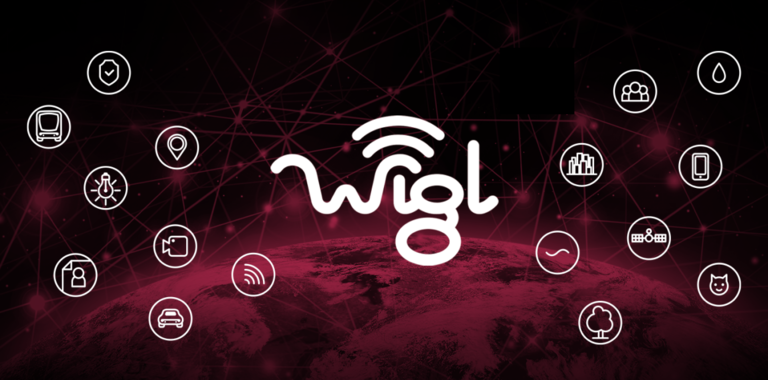 With the United States is being forced to address aging infrastructure. Aging, failing infrastructure that can no longer keep up with the modern demand. And with the need to repair and replace… there is no better time than the present to innovate.
EVs are becoming more dominant as people look to avoid fossil fuel. So, it stands to reason an increased focus on charging of these vehicles would be in the best interest of governments everywhere.
In the (near) future, WiGL's mesh technologies could be included in things such as roads, traffic light posts, bus terminals, and several other infrastructure renovations.
WiGL also sees the Army of EVs planned to hit our streets (soon) as potential transmitters. Efficient wireless power could flow to commuters at the ready and limit the need for timely wired charging stops. Whether the charging comes from the nearest EV or wirelessly to the nearest EV.
Stay tuned for Demo #5…
Let's WiGL 2023!
This Reg. A+ offering (bit.ly/3vTfufH) is made available through StartEngine Primary, LLC, member FINRA/SIPC. Please read the Risk Factors (bit.ly/367hpCM) disclosure before investing. This investment is speculative, illiquid, and involves a high degree of risk, including the possible loss of your entire investment.