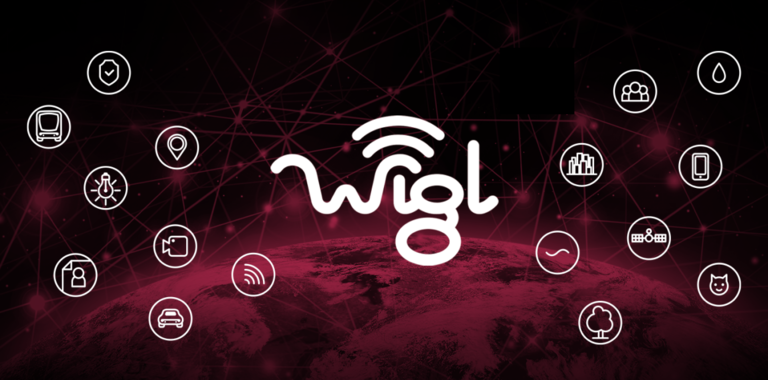 The "city of the future" is a concept that has recently gained quite a bit of steam, as governments look to build exciting and new infrastructure based off forward-thinking and sustainable practices. While WiGL of course wants to be involved in these innovations, an idea of these projects that is sometimes overlooked is the campus of the future.
A college campus is the perfect microcosm of a city, with the largest even representing a city themselves and having their own public transportation methods. If done correctly, a campus could be the perfect next step for WiGL. College libraries and common buildings are filled with students desperate for outlets as they cram for finals, complete papers, or simply want to stay plugged-in as they study and listen to music.
The campus shops or Starbucks (a favorite of many) are always inundated with customers furiously tapping away on laptops. All these locations could be retrofitted with WiGL-enabled transceivers to help ease the access to power for students.
Just as WiFi signals are offered on campus, the WiGL network could be accessible at any student's favorite study or meeting spot.
Let's WiGL 2022!
This Reg. A+ offering (bit.ly/3vTfufH) is made available through StartEngine Primary, LLC, member FINRA/SIPC. Please read the Risk Factors (bit.ly/367hpCM) disclosure before investing. This investment is speculative, illiquid, and involves a high degree of risk, including the possible loss of your entire investment.