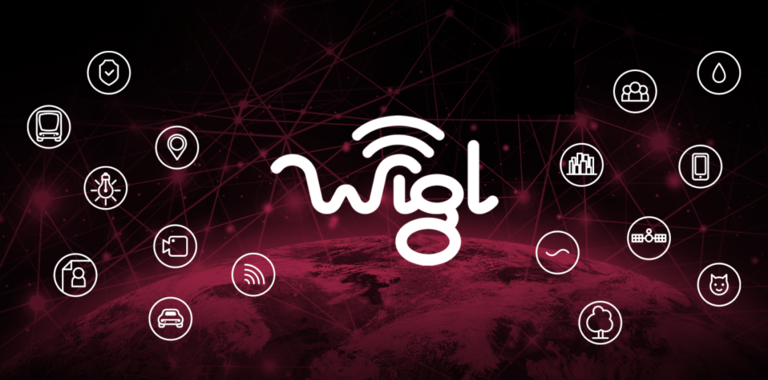 Greetings WiGL Investors,
Exciting times are ahead for WiGL. We were notified that we've cleared the final approvals and will be featured on the Investment Chanel and Hulu TV…with brand new advertisements. You can get a sneak peek.
Please check out the "new" video at the top of our campaign page. This and other new WiGL advertisements will communicate how WiGL networks will change the way people power up or recharge their devices. The goal here is to emphasize the true touchless and wireless nature of WiGL enabled networks and begin to educate the consumer on the possibilities we have planned for safe WiGL enabled product.
We are honored and so glad that you invested early via StartEngine…before we started TV advertising…or reached out to the masses. Thanks for being part of our journey 🙏🏽.
Stay tuned, and get ready for touchless wireless power!
#LetsWiGL2022