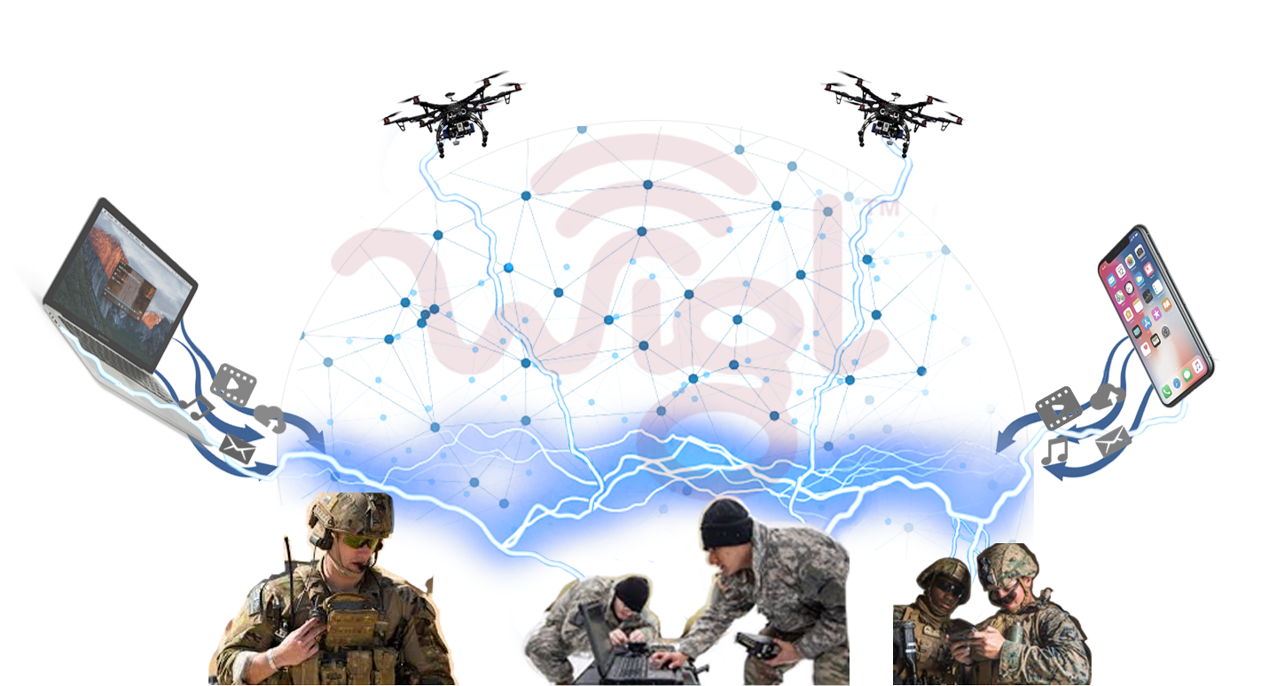 Team WiGL Wins: 
Multi-Year Follow-on Department of Defense Contract!
We have been bursting at the seems to share this award. Thanks to your Reg CF investment(s), WiGL was able to compete and win this very important growth milestone.
Because of you, Team WiGL is now off and running to deliver touchless Wireless Power Transfer (tWPT) technology to the US Air Force (USAF).
Per the awarded contract…over the next couple years, Team WiGL is delivering:
WiGL enabled software documentation and user manuals;
tWPT networking engineering drawings;
Long-term network operation and maintenance;
Commercialization results (meaning WiGL enabled products that may go on shelves for civilians);
Safety hazard analysis when the WiGL enabled network is in partial or total hardware development/delivery.
In addition, Team WiGL is contracted to deliver key WiGL and WiGL-enabled products/licenses. In partnership with Energous, Rickard Consulting Group, Cubic Mission & Performance Solutions, Guinn Partners, INERGY and others…Team WiGL will provide fully functioning networks, comprising:
Clean safe tWPT salt water and solar generators that are also wireless transmitter (Tx) enabled. This will also include Tx's that plug into AC/DC outlets and other devices.
WiGL enabled receiver (Rx) units to plug into mission critical USAF end user devices. Examples of end user devices may include: Android devices, Apple devices and/or other handheld IoT devices.
In the coming days, Team WiGL will hold official kickoff meetings with stakeholders to finalize "individual products", product-modifications, network specifications and fine-tune delivery dates for the fully functioning WiGL enabled network.
We are honored to finally be able to share this important update and begin to share more details about the whole team and many parts that make up the WiGL network.
Please stay tuned for more updates on the Tx's, Rx's and networking related to this contract.
*"You should read the Offering Circular (bit.ly/3vTfufH) and Risks (bit.ly/367hpCM) related to this offering before investing. This Reg A+ offering is made available through StartEngine Primary, LLC, member FINRA (https://www.finra.org/#/) /SIPC (https://www.sipc.org/). This investment is speculative, illiquid, and involves a high degree of risk, including the possible loss of your entire investment."