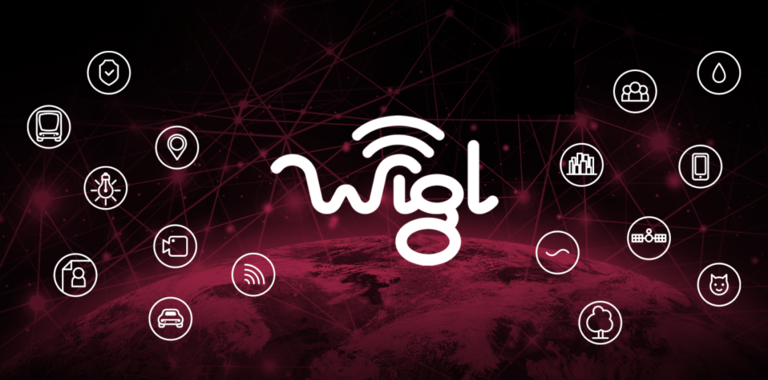 When WiGL's Reg CF raise ended in the Summer of 2021, there were a number of people who did not get their investments in and processed before we reached the max allowed.
And over the past couple days, some of WiGL's 2021 Reg CF wait-listers have reached out about "still" being on the previous rounds' waitlist. So WiGL contacted StartEngine and we were informed there were over 200 people that missed that round (WOW).
Sadly, WiGL didn't get to see the waitlist…so we had no idea. But thankfully, StartEngine is helping us ensure you will have an opportunity to be part of WiGL's future.
In the coming days, StartEngine should be contacting you (via email) about joining the current Reg A+ round.
Like last raise, there has been tremendous support for WiGL and we want to ensure you are part of this round and never waitlisted again. Apologies to anyone who wanted to invest but were waitlisted due to WiGL hitting the SEC limit last round.
Please know we are working behind the scenes to ensure your investment request gets processed!
*"You should read the Offering Circular (bit.ly/3vTfufH) and Risks (bit.ly/367hpCM) related to this offering before investing. This Reg A+ offering is made available through StartEngine Primary, LLC, member FINRA (https://www.finra.org/#/) /SIPC (https://www.sipc.org/). This investment is speculative, illiquid, and involves a high degree of risk, including the possible loss of your entire investment."