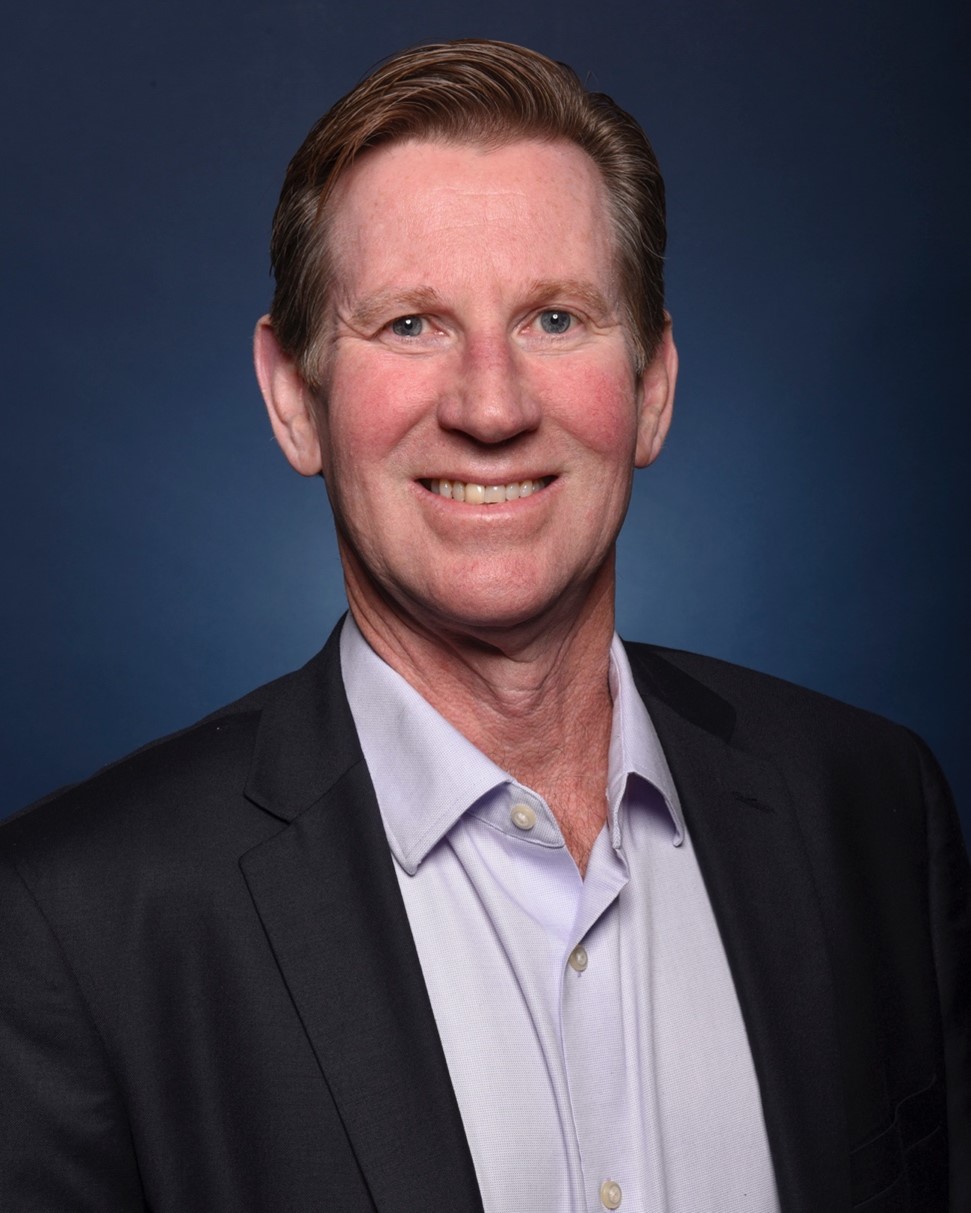 Award-winning visionary technologist, wireless power inventor and seasoned entrepreneur joins WiGL Advisory Board. WiGL is honored to on-board Mr. John Shearer.
John is a pioneer in the field of wireless power and is world-renowned as he founded Powercast Corporation in 2003. https://www.powercastco.com/. Today, Powercast has emerged as the leader of long-range, power-over-distance wireless charging (hardware) technology. At Powercast, John assembled a prolific team of innovators and experts in wireless power who now represent the industry leaders across the full spectrum of wireless power.
Mr. Shearer is passionate about accelerating the adoption of breakthrough technology solutions like WiGL. For example, in addition to advising WiGL, he is assisting in the rollout of Level 42 AI, a cutting edge non-invasive diagnostic platform throughout the Department of Defense. Homepage – Level42 AI
Mr. Shearer has led the exit of numerous start-ups and venture backed companies. He successfully commercialized early-stage research and development projects ranging from emerging symbolic AI expert system platforms, innovative image conversion systems to large-scale data collection network optimization systems for the electric, gas and communications industries.
To date John has been granted 10 US patents, additional international granted and pending patents…many in the wireless power and energy harvesting fields.
In his role with WiGL, John will assist in identifying strategic partners for WiGL to further expand the adoption of wireless power networks. Most important, as a pioneer in the wireless power field and serial entrepreneur, John's advice will be critical in helping position WiGL on when, where and how to exit.
This Reg. A+ offering (bit.ly/3vTfufH) is made available through StartEngine Primary, LLC, member FINRA/SIPC. Please read the Risk Factors (bit.ly/367hpCM) disclosure before investing. This investment is speculative, illiquid, and involves a high degree of risk, including the possible loss of your entire investment.